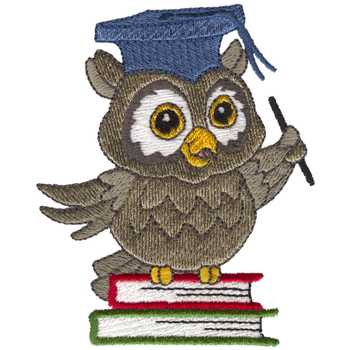 Scott and Chad discuss The United Service Orginazation. Where did this amazing orginization come from? Listen to find out the thoughts of both Scott and Chad. 
We want to hear from you, do you like what you hear? Do you have a question about something we said in an episode? Let us know and we will read your thoughts on the next podcast.
If you want us to research and talk about a topic your interested in please drop us a line at one or more of the following places.
You can find us on Facebook @eclecticmediaproject or at @want2hearsoemthinginteresting or you can drop us a line at want2hearsomethinginteresting@gmail.com  or eclecticmediaproject@gmail.com either way we look forward to hearing from you!
We are on Podbean and iTunes as Eclecticmediaproject.
Check out our website: www.eclecticmediaproject.com