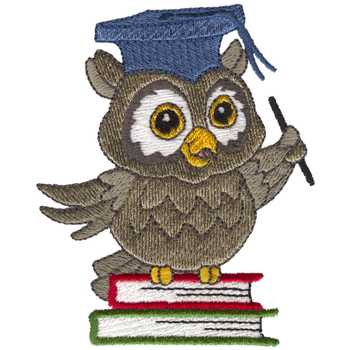 Welcome! This month Scott and Chad are back at it. They bring you a topic that may or may not sound interesting at first glance, but, it is interesting. Have you ever thought about the roughly 10% of society that isn't right handed? Who are these people and how do they adapt? Come check it out.
Also, a sincere apology, our audio track in this episode has some issue spots. I minimized them as much as I could and the entire sow is listenable. Just not quite up to our standards.
We want to hear from you, do you like what you hear? Do you have a question about something we said in an episode? Let us know and we will read your thoughts on the next podcast.
If you want us to research and talk about a topic your interested in please drop us a line at one or more of the following places.
You can find us on Facebook @eclecticmediaproject or at @want2hearsoemthinginteresting or you can drop us a line at eclecticmediaproject@gmail.com either way we look forward to hearing from you!
We are on Podbean and iTunes as Eclecticmediaproject.
Tweet us on Twitter! @EMPScott or @ChadEmp
Check out our website: www.eclecticmediaproject.com 
Sources:
https://blog.cheapism.com/famous-lefties/#slide=51 
https://www.catholic.com/qa/was-being-left-handed-ever-a-sin : Catholic Answers
The rest were interviews and conversations with lefties.