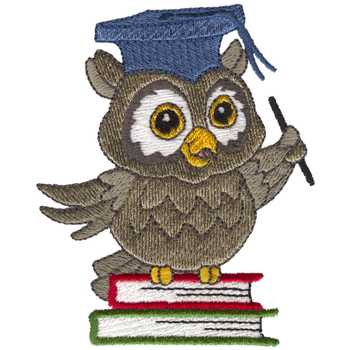 If you want us to research and talk about a topic your interested in please drop us a line at one or more of the following places.
You can find us on Facebook @eclecticmediaproject or at @want2hearsoemthinginteresting or you can drop us a line at want2hearsomethinginteresting@gmail.com  or eclecticmediaproject@gmail.com either way we look forward to hearing from you!
We are Podbean and iTunes as Eclecticmediaproject.
Eclectic Media Project is also on Instagram!!
Check out our website: www.eclecticmediaproject.com