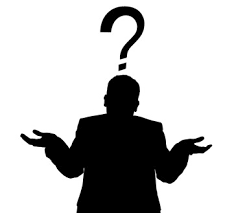 This is something from the archives. This podcast really isn't still being made, but, I think it might be fun to put these up here anyway. This is host Chad Knight's first attempt to start a podcast and this is his first solo attempt on top of that. Take a listen!!  If you would like to see this podcast return. Do the email thing.
You can find us on Facebook @eclecticmediaproject or you can drop us a line at eclecticmediaproject@gmail.com either way we look forward to hearing from you!
We are Podbean and iTunes as Eclecticmediaproject.
Eclectic Media Project is also on Instagram!!
Check out EMP at www.eclecticmediaproject.com 
If you want more episodes, let Chad Know at eclecticmediaproject@gmail.com