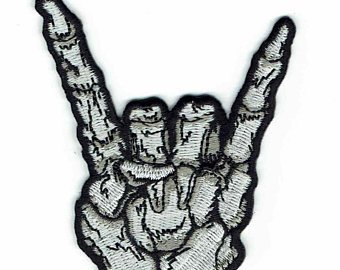 Merry Christmas Everyone! Hope this episode finds you all in the holiday spirit. Al and Chad discuss Christmas Traditions and music. Please enjoy with your family. Merry Christmas from the Eclectic Media Project family to yours!
We are on Twitter, please follow us and get updates from Musically Challenged! @MCPodcast17 will find us. If you see the skeleton rock fingers, it's us! If you follow us, we follow you. 
Want to reach out to us? There are a few ways to do that. First send us an email at eclecticmediaproject@gmail.com or if your more into that social media thing, you can find us on Facebook @eclecticmediaproject or @musicallychallengedpodcast. Like us and share us.
Aside from Podbean we are on iTunes as well!!
Instagram!! www.instagram.com/eclecticmediaproject 
Check out our website at www.eclecticmediaproject.com 
***We use music based on the fair use policy***