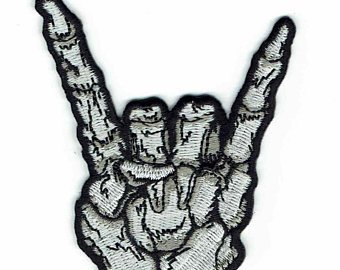 We are back! Hatuswent a bit long and things are changing. Say hello to our new Co-Host Al Seeger. Along with Chad knight, Al will bring you music to live by.
We are on Twitter, please follow us and get updates from Musically Challenged! @MCPodcast17 will find us. If you see the skeleton rock fingers, it's us! If you follow us, we follow you. 
Want to reach out to us? There are a few ways to do that. First send us an email at eclecticmediaproject@gmail.com or if your more into that social media thing, you can find us on Facebook @eclecticmediaproject or @musicallychallengedpodcast. Like us and share us.
Aside from Podbean we are on iTunes as well!!
Instagram!! www.instagram.com/eclecticmediaproject 
Check out our website at www.eclecticmediaproject.com 
***We use music based on the fair use policy***